St Leonard's provides a range of services to those who are or could be in conflict with the justice system, including:
Some of our programs can be accessed by anyone who wants service.  In other cases, we may need a referral.  Contact us to find out more.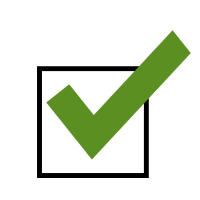 Have you received services from us?  Take our Client Experience Survey and tell us how we did!
Programs and Services
Community Residential Facilities for adult men and women

School-based programs and services for students based in restorative practices

Community-based programs and services for adults

Community-based programs and services for youth